EWI-S2 is jointly designed by DOREMiDi and Shengshi Ba Yin. This product has MIDI function, Bluetooth accompaniment, Built-in a variety of self-collected sounds.EWI-S2 has fast switching tone and modulation function, chord function, Bluetooth audio accompaniment and Bluetooth MIDI function and instrument skill function.EWI-S2 is also a MIDI controller with MIDI control function. Users can connect mobile phones, tablet computers, computers and other devices to play the built-in sound source of the device.
Features:
1. With MIDI DIN and USB MIDI interfaces.
2. Built-in Bluetooth audio, which can be connected to accompaniment music.
3. Built-in Bluetooth MIDI.
4. It has a variety of timbres and Chinese national timbres.
Products will be released in the near future!
EWI-S2 Appearance DescriptionV1.0.pdf‍
‍
Appearance of EWI-S2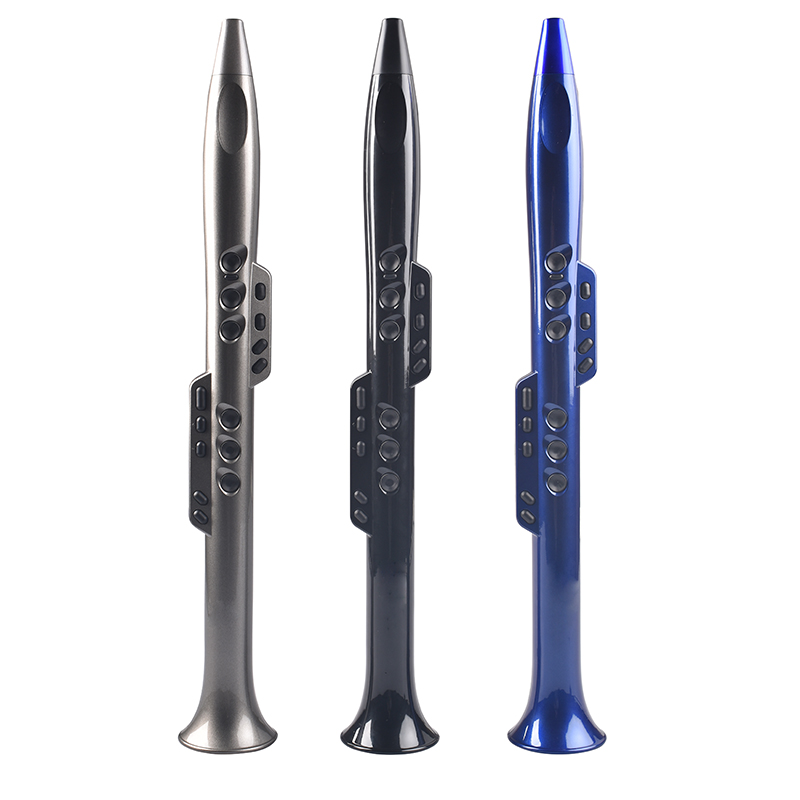 Multi-instrument Interfaces
USB-MIDI、MIDI DIN 5-Pin、6.35mm Audio Output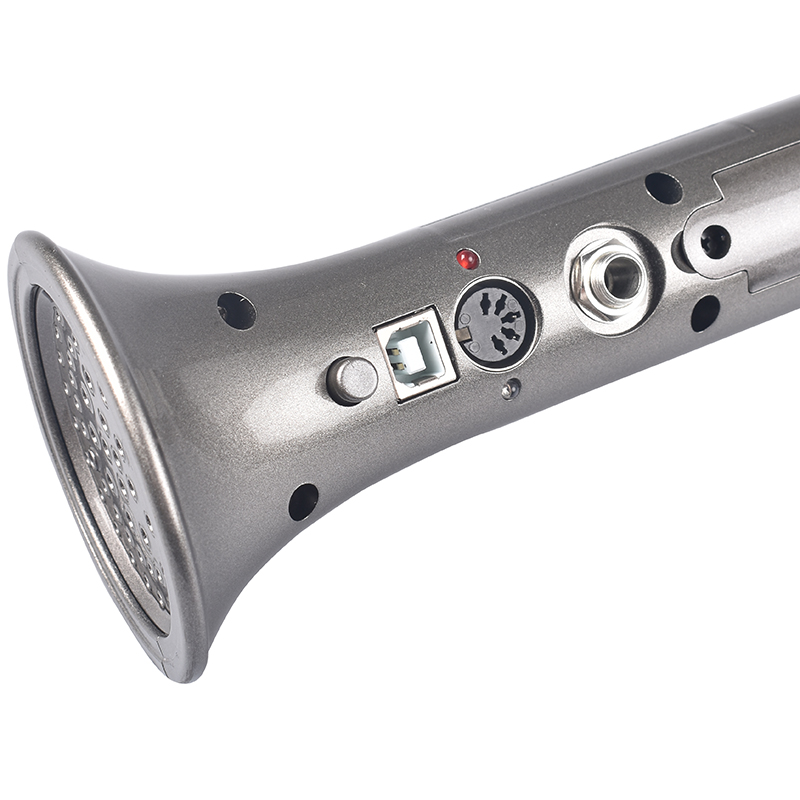 Built-in speaker
Built-in speaker, you can practice at any time. The speaker can be turned off in the menu.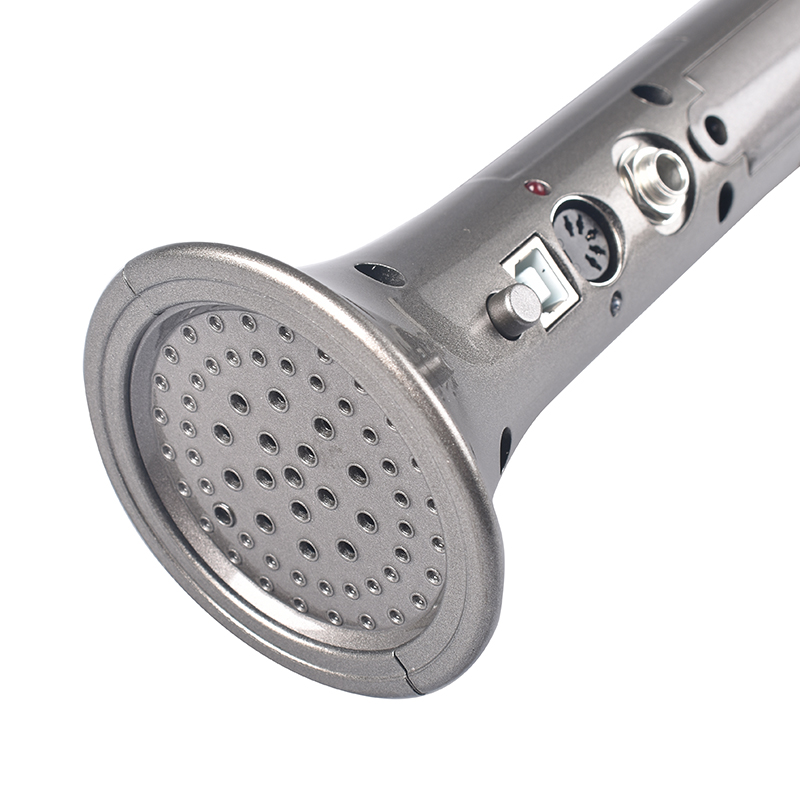 Wider Octave Range
5 octave ranges to meet your playing needs, with Portamento.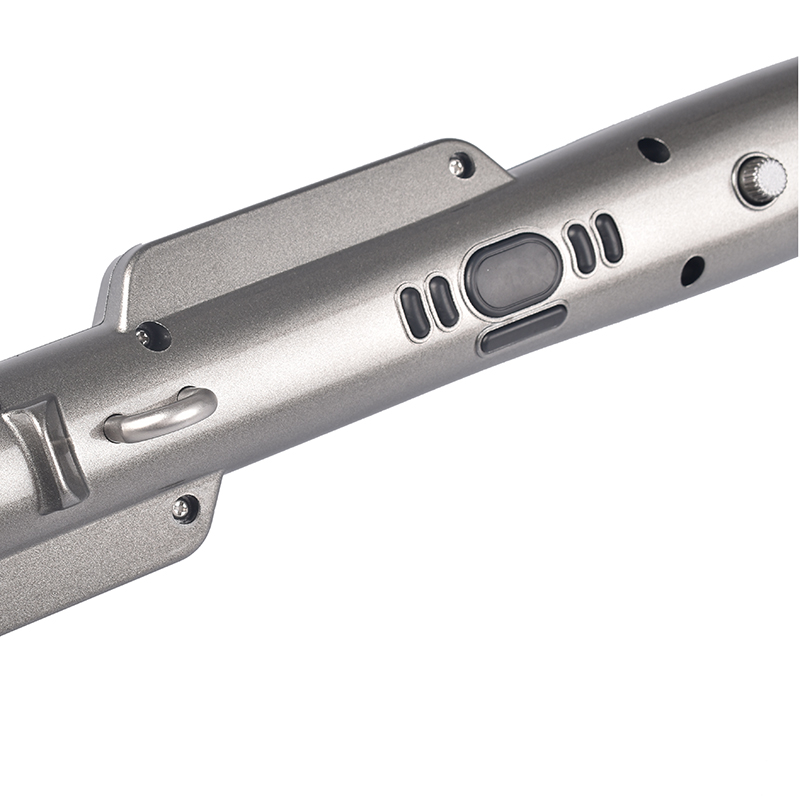 Keys for Playing
Using touch keys,with more skill keys.
Display
Use OLED display to display the current status of EWI-S2.