HUB-8 is a desktop MIDI instrument hub for multi-instrument performance. It can connect to USB instruments and instruments with a MIDI five-pin interface. In addition, the USB interface can also be connected to other USB hubs to expand and connect more USBs. Musical instrument. If you need to connect multiple instruments to your computer for arrangement or performance, HUB-8 can basically meet all your instrument connection needs. Next, let's take a look at this new product.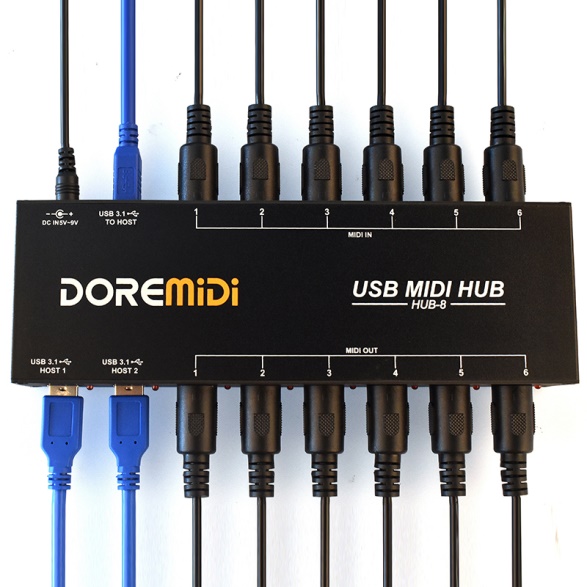 With Ultra-High Data Transmission Speed
The USB port of HUB-8 is a USB3.1 super high-speed interface, with a communication speed of 10Gbps (1.25GB/s), HUB-8 has 2 USB 3.1 HOST interfaces, which can be connected to USB MIDI instruments and other USB devices, and has 6x6 MIDI DIN interface, can be connected to equipment with MIDI DIN interface, each interface has 16 channels of standard MIDI, which can communicate all standard MIDI commands. HUB-8 has the characteristics of ultra-high communication rate, ultra-stable transmission, and ultra-strong compatibility. It is a very good instrument interface hub for MIDI performance and daily use.
With Super Performance and Super Compatibility
HUB-8 comes with USB3.1 host interface, which can connect various different versions of USB interface musical instruments. In addition, you can also connect various USB devices such as USB hubs, mobile storage, or other USB devices. It supports Windows, Common systems such as Mac, iOS, Android do not require drivers, plug and play.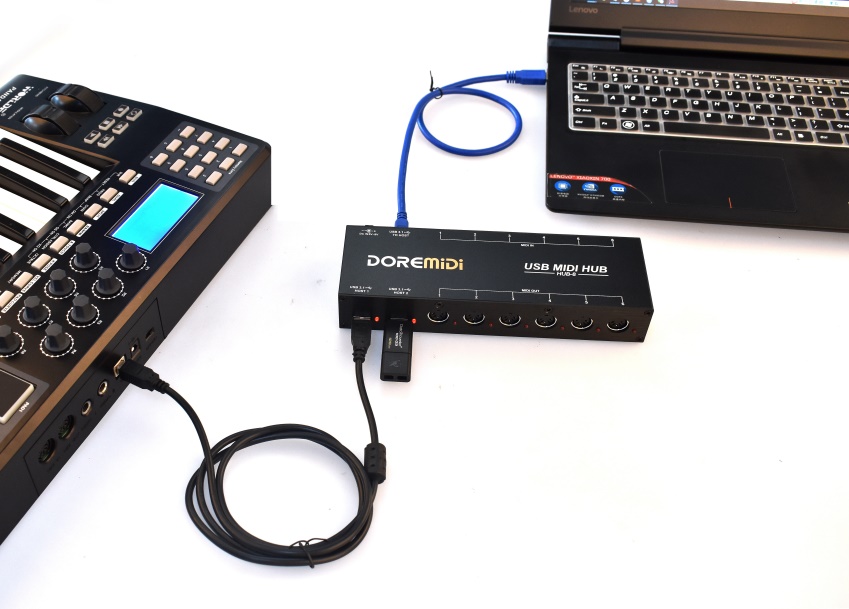 HUB-8 is equipped with 2 USB3.1 host interfaces and 6x6 MIDI independent five-pin MIDI interface, a total of 96 independent channels, can be extended to connect to various MIDI DIN devices, to ensure smooth MIDI performance, and without delay, can cooperate with multiple channels , Multi-instrument, multi-effects use, even if there are many MIDI messages, it can be easily dealt with.
In addition, the HUB-8's MIDI port uses ultra-high-speed optocoupler isolators, and the communication response reaches the nanosecond level, which can not only achieve the effect of isolating interfering musical instruments, but also ultra-fast response, improving the communication speed and stability.


HUB-8 is an ultra-high performance USB3.1 MIDI hub, so it is compatible with all MIDI instruments. HUB-8 adopts a standard MIDI five-pin design and is compatible with all MIDI five-pin interfaces. Even if it is an unpopular MIDI instrument, HUB-8 is in the design Compatibility has also been made on it. Ensure that users connect different instruments at any time.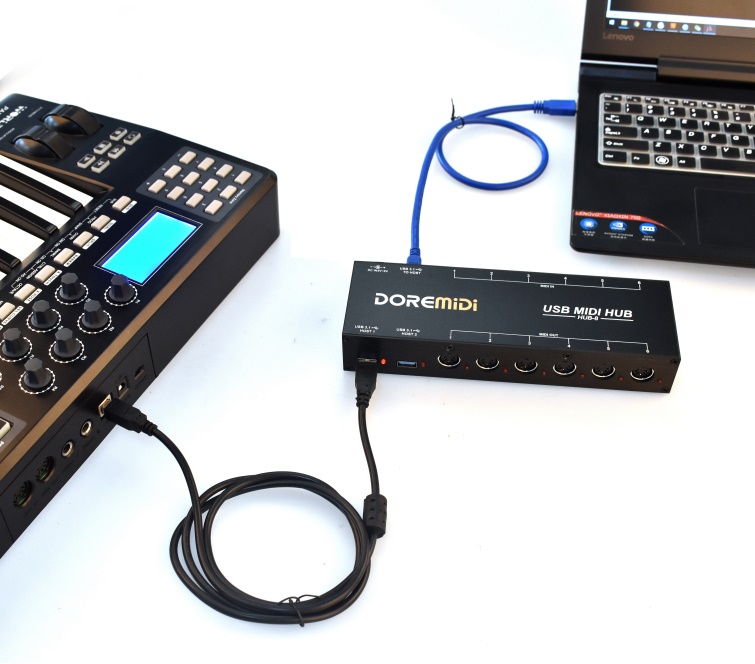 With Firmware Upgrade Function
Considering that some unpopular musical instruments, old and other special instruments may have compatibility issues, MIDI HUB-8 also designed a firmware upgrade function. This function can not only solve the compatibility problems of unpopular and old special instruments, but also provide different users. Personalized customization is a good backup feature.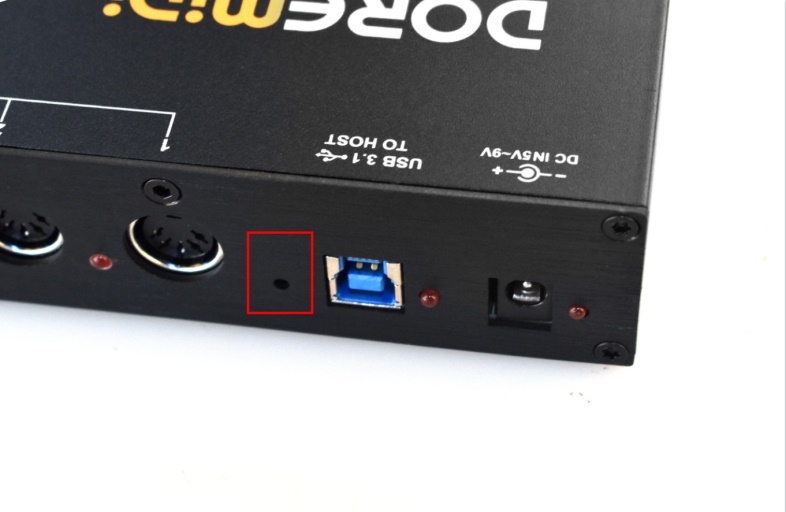 Excellent Industrial Design
The HUB-8 body is made of aluminum alloy, with matte and brushed processes, and with shock-absorbing foot pads. It has a technologically textured appearance and a strong shock-absorbing and non-slip design. It can be used in various playing occasions. HUB-8 weighs 450g, length, width and height 224*70*36mm.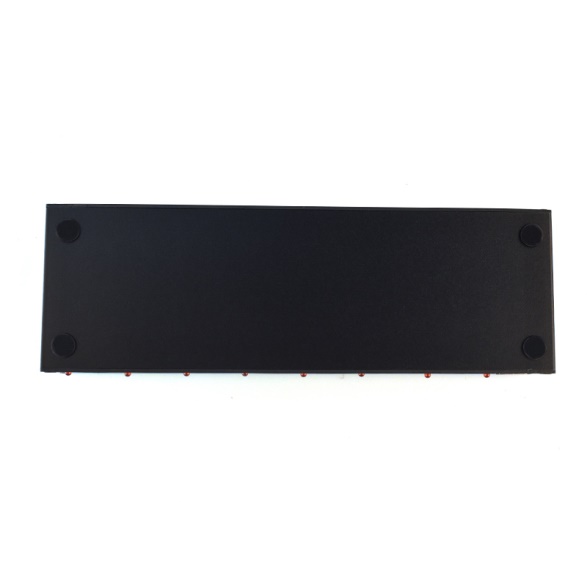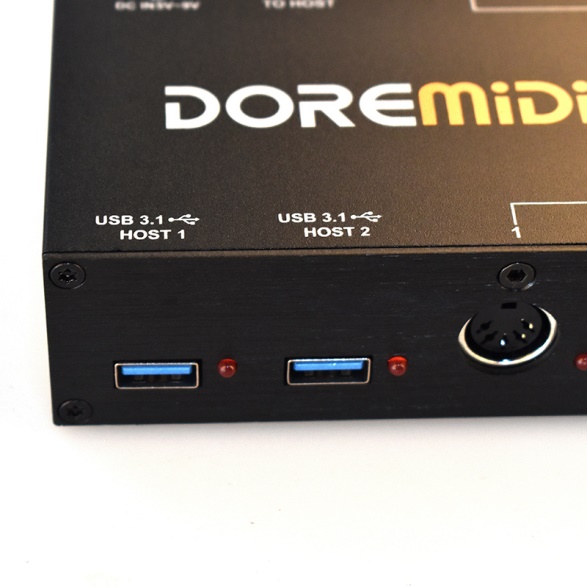 In addition, the HUB-8 uses a super-high-speed USB3.1 socket to connect various USB devices. The five-pin MIDI port of the HUB-8 is customized with a high-grade metal cover to make the MIDI port plug and play longer. Each port has The red indicator light design can more intuitively see whether the interface is working and debugging.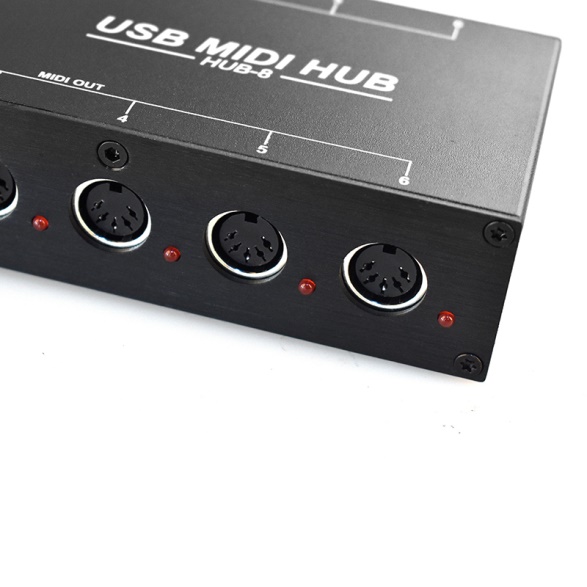 The product is online, please go to Taobao and search for "DOREMIDI" to learn about purchase.
You can also log on to our official website to learn more about related information and products (www.doremidi.cn)